NORSEFITT PRODULY WELCOMES MONTROSE MN GYM MEMBERS
The Norsefitt Gym in Delano MN would like to welcome you to our 24/7 gym. We're proud to serve as a gym for the Montrose area and it's residents. 
Start training today, online sign up takes less than 10 seconds.  😎 
☝️ Don't wait for your keycard, get into the gym today with our remote access program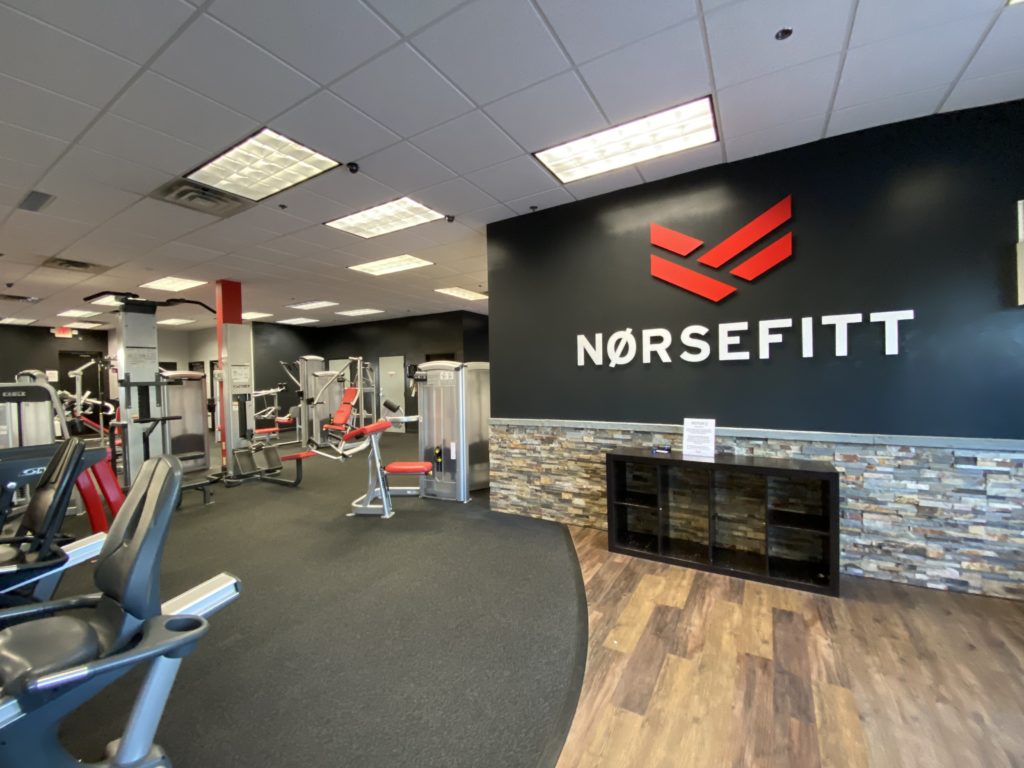 Montrose MN Gym
Norsefitt is the go-to 247 gym for Montrose residents. We're located across from the Kwik Trip in Delano, near the Coborn's parking lot. We're thrilled at the opportunity to serve you as your 247 fitness center near Montrose. 
Our facility includes treadmills and other cardio equipment, functional weight training machines for all of the core muscle groups, a tanning bed, a semi-private recovery and stretching area, as well as a private single person shower and additional separate changing room.
We're doing everything we can to make our gym a positive experience for you and other residents of Montrose, and we welcome feedback that you have on how we can make the experience better! 
Searching for a gym in Montrose MN? We'd love it if you tried out Norsefitt. Thank you for considering us as you continue your health and wellness journey!