Oh, snap!we're norsefitt.
Norsefitt is a 24-7 Gym in Delano, Minnesota. We're back under new ownership, a new name at the same great location.
Start training today, online sign up takes less than 10 seconds.  😎 
☝️ Don't wait for your keycard, get into the gym today with our remote access program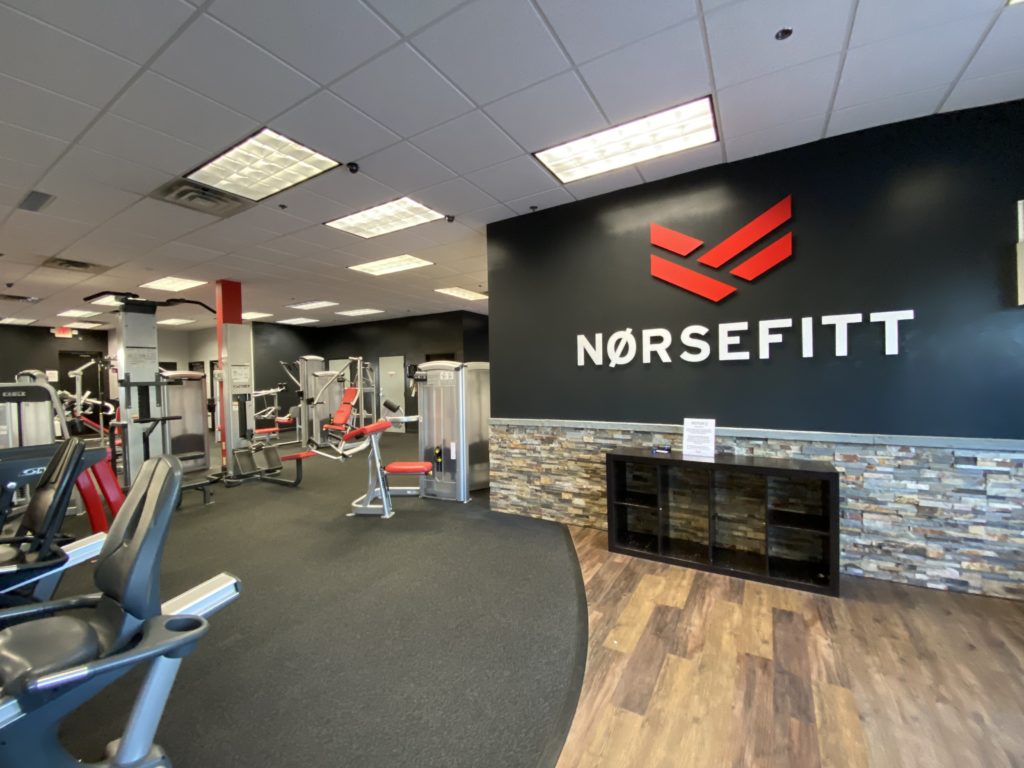 Train when it works for you. Any day, any time.
No hidden fees. Come and go when you please.
Without fixing the wheel.
We may have a new name and ownership, but we haven't left this place. Join us.
looking for confusing membership options? hidden fees? you won't find that here.